#WOWBabyWipesTheTouchOfMotherhood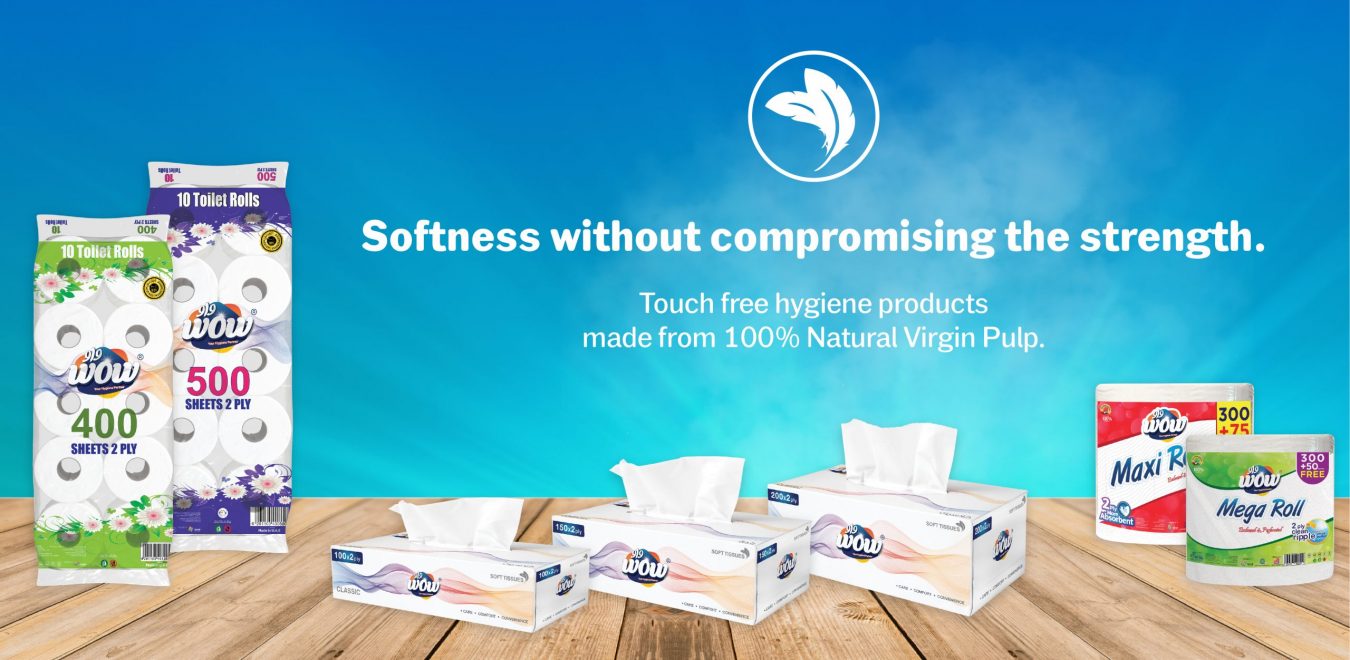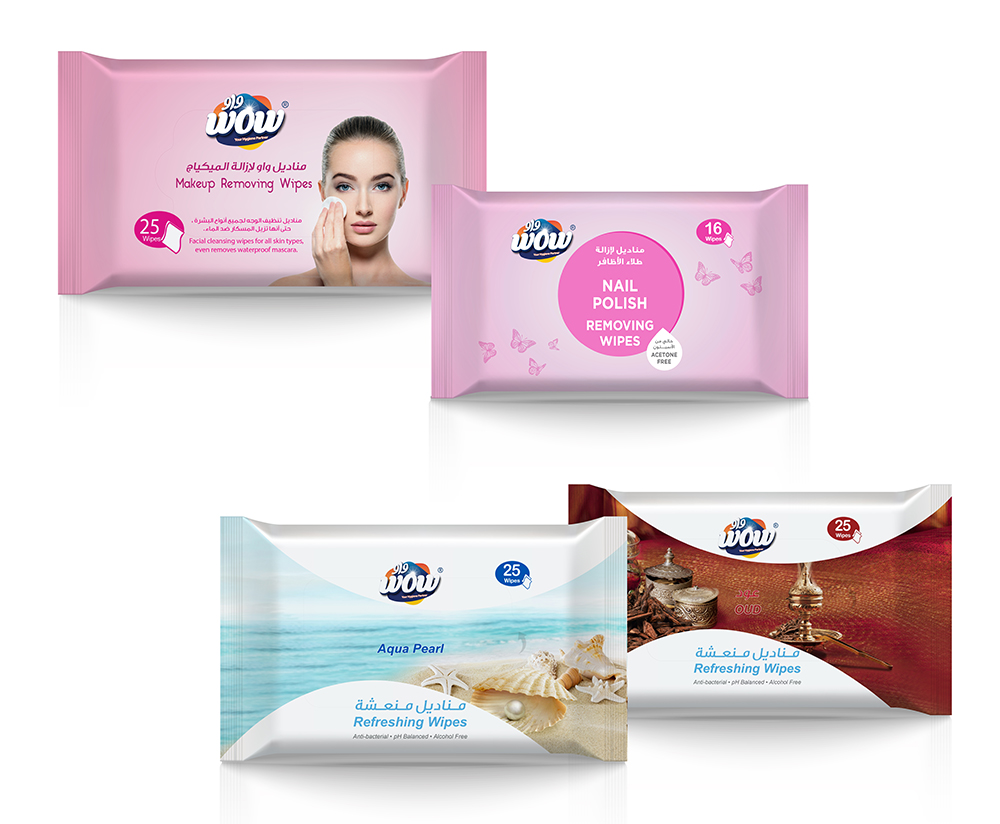 Our babies deserve nothing but the best baby care products. As a mom, you want to protect your baby from everything harmful.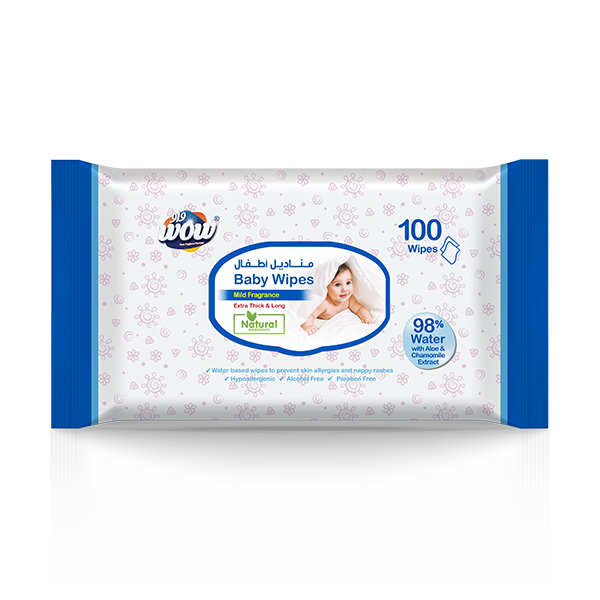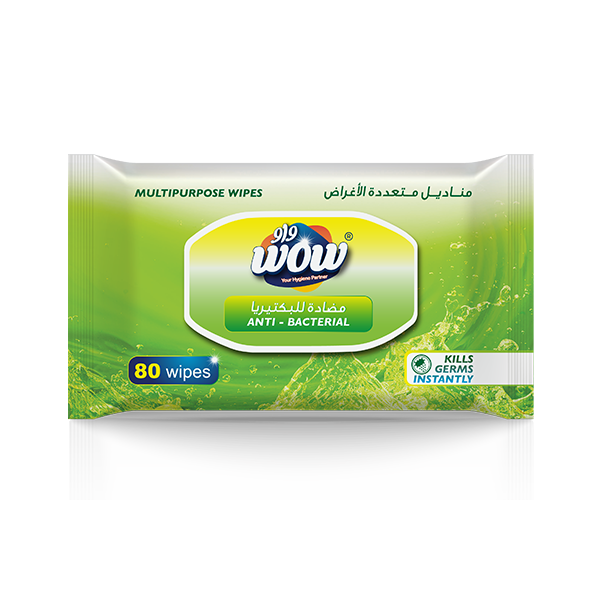 WOW's antibacterial product range offers a unique solution in all environments. It guarantees to reduce the risk of infection and stops the spread of bacteria.
No wonder WOW makeup removing wipes is any makeup enthusiast's fave. Not only they are of high quality, but the price points are virtually unbeatable. These take off a full face of makeup without leaving any residue behind.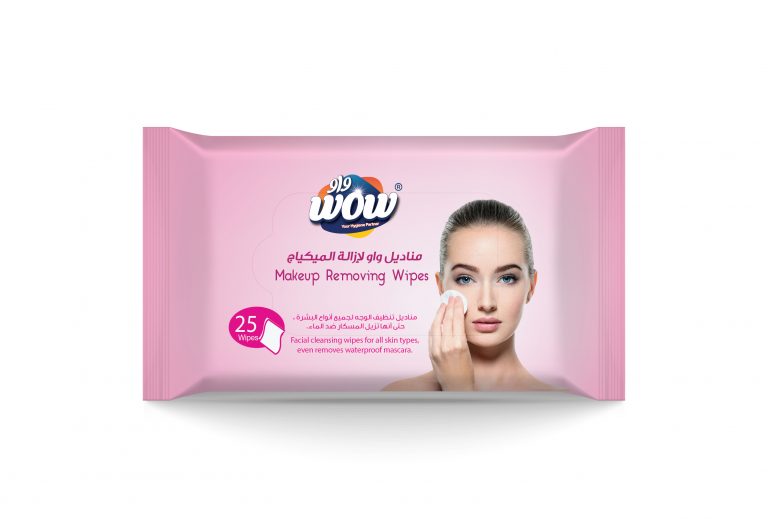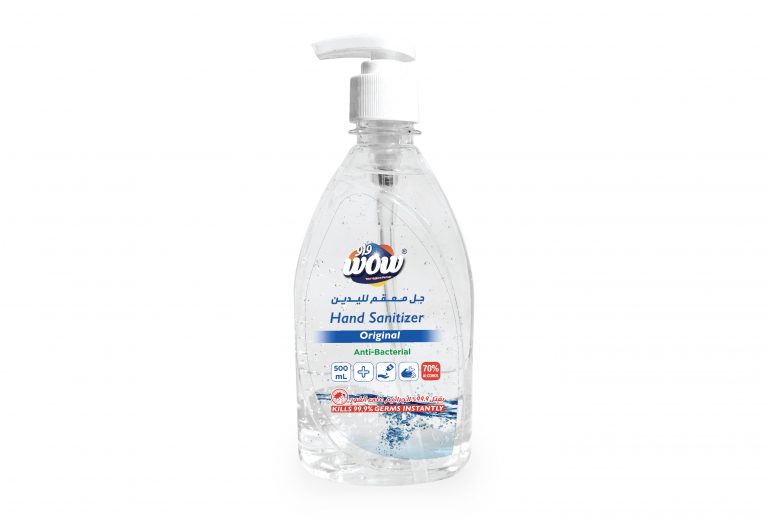 WOW is a leading Hand Sanitizer manufacturer and supplier based in Dubai. We are an ISO 9001, 14001, 45001, and GMP certified company.
WOW's "Prime Quality" Tissue papers come in various grades such as Facial, Toilet, Kitchen Towel, and Napkin. All range of Tissue products are produced from the highest virgin pulp grade sourced from all over the world.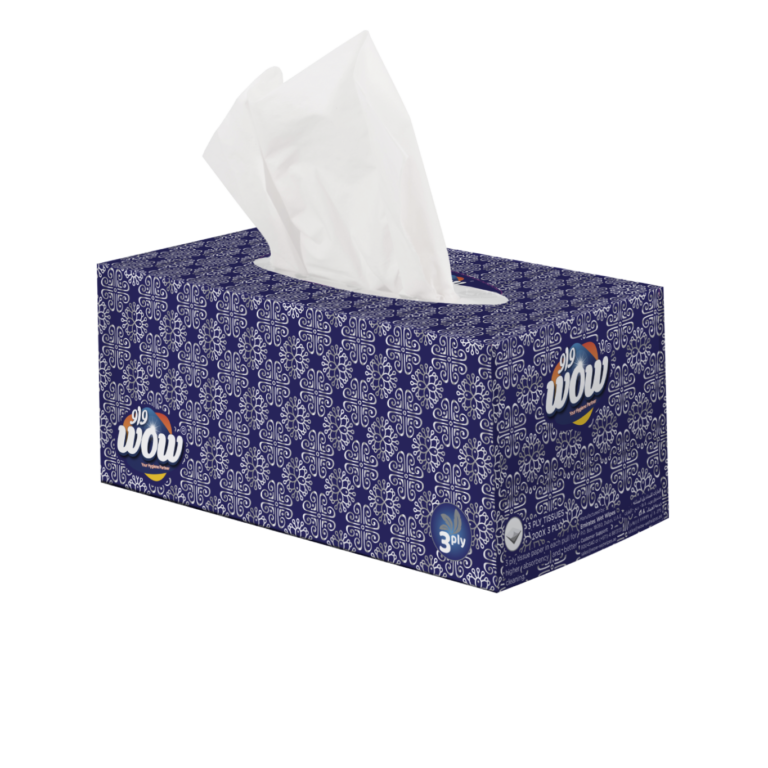 HISTORY SINCE 2001
WELCOME TO WOW WORLD, THE ESSENCE OF EVERY HOUSEHOLD
Credential's We Are Proud Of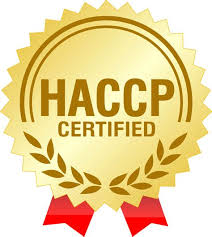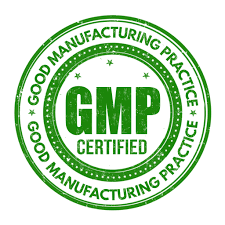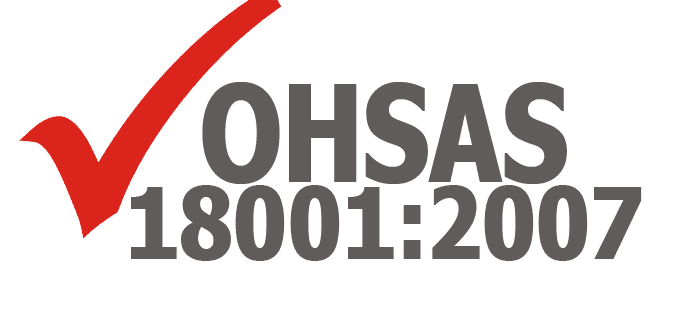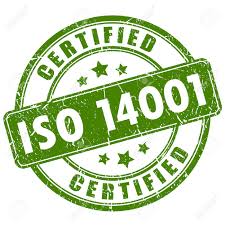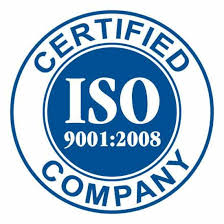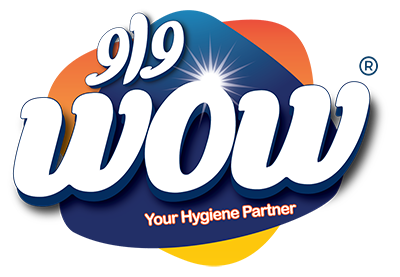 Our Mission is to create best hygienic products with the highest quality standards and partnering with customers to develop innovative products and solutions to make life easier.