Emirates Wet Wipes began its journey in 2001 at Jebel Ali Free Zone, Dubai and very soon proved to be the largest wet wipes manufacturer of GCC. Making use of up-to-date formulations and equipment's under the tents of ISO 9001-2008; ISO 14001; OHSAS 18001:2007; GMP and HACCP, EWW ensures producing a range of world class Wet Wipes, Tissues & Hygiene products. Our Wet Wipes range includes Mother & Baby, Anti-Bacterial, Personal Care, Stain Remover, Sanitizing & Disinfectant products. We also got an in-house printing and lamination units with the latest technology to cater for vast private label requirements.
To create best hygienic products with the highest quality standards and partnering with customers to develop innovative products and solutions to make life easier.
To be the ideal hygiene partner of every household in the region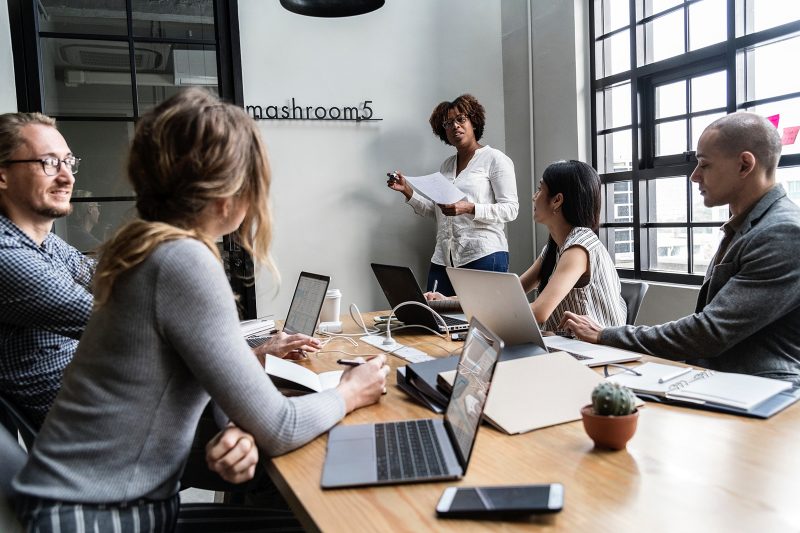 We at Emirates Wet Wipes commit towards excellence in our manufacturing processes and quality, giving back to the community by caring for the environment and reinforcing upon our social responsibility, maintaining highest standards and corporate integrity.
Be a Leader who is Honest, Sincere, Fair & Just. Consistently communicating the true message from the Heart.
We are Enthusiastic and Knowledgeable in our business pursuit and will always be at the Best.
We mutually Believe in each other in delivering the Best.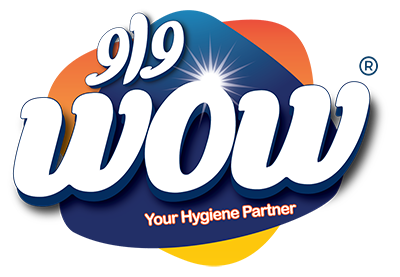 Appreciate and be Grateful towards our Customers. To be Proactive and Responsive to Customer's Feedback, Comment for references and Continuous improvement.
We care about Employees' welfare, the Society and Environment.